Complete assignments of H-1 and C-13 NMR spectra of leucanthoside A, a new triterpenoid saponin from Cephalaria leucantha L.
Authors
Gođevac, Dejan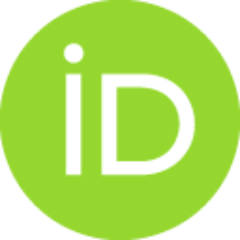 Mandić, Boris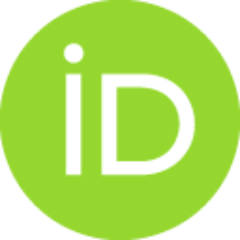 Vajs, Vlatka
Menković, N.
Macura, S.
Milosavljević, Slobodan M.
Article (Published version)

Abstract
Leucanthoside A, a new allose-containing triterpenoid saponin (1), was isolated from the aerial parts of Cephalaria leucantha L. Its structure was determined by electrospray ionization mass spectrometry and NMR spectroscopy. Complete assignments of the H-1 and 1 C NMR chemical shifts were achieved by two-dimensional NMR experiments: DQF-COSY, NOESY, TOCSY, HSQC, DINE-HSQC, HMBC, C-13-H-1 2D-J-resolved spectroscopy, and 1,1-ADEQUATE. Copyright (c) 2006 John Wiley & Sons, Ltd.
Keywords:
NMR / H-1 NMR / C-13 NMR / 2D NMR / Cephalaria leucantha / saponin / leucanthoside A
Source:
Magnetic Resonance in Chemistry, 2006, 44, 7, 731-735
Publisher:
John Wiley & Sons Ltd, Chichester
Funding / projects: