Synthesis and characterization of Zn(II) and Cd(II) complexes with 2,6-diacetylpyridine-bis(selenosemicarbazone). Crystal structure of a Ni(II) complex with a modified 2.6-diacetylpyridine-bis(selenosemicarbazone)
Authors
Todorović, Tamara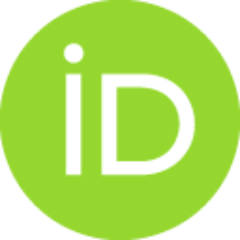 Bacchi, Alessia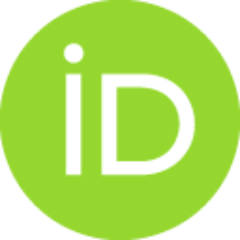 Pelizzi, Giancarlo
Juranic, Nenad O.
Sladić, Dušan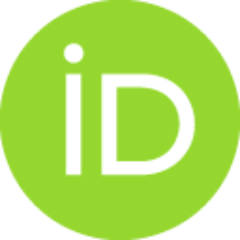 Brčeski, Ilija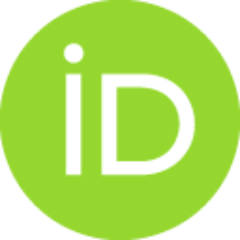 Anđelković, Katarina K.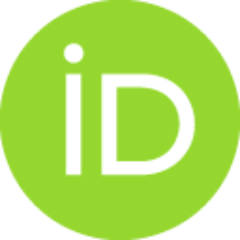 Article (Published version)

Abstract
A novel ligand 2,6-diacetylpyridine-bis(selenosemicarbazone) was synthesized and coordinated with Zn(II), Cd(II) and Ni(II). With Zn(II) and Cd(II), the bideprotonated ligand was coordinated as a quinquedentate in trigonal bipyramidal geometry. With Ni(II) during coordination the ligand was modified by elimination of hydrogen selenide and the product was coordinated as a quadridentate forming a square planar complex, the structure of which was determined by X-ray analysis. (C) 2006 Elsevier B.V. All rights reserved.
Keywords:
selenosemicarbazone derivatives / Zn(II) / Cd(II) / Ni(II) complexes / X-ray analysis / NMR spectroscopy
Source:
Inorganic Chemistry Communications, 2006, 9, 8, 862-865
Publisher:
Elsevier Science Bv, Amsterdam
Funding / projects: