Synthesis, structure, and antimicrobial activity of complexes of Pt(II), Pd(II), and Ni(II) with the condensation product of 2-(diphenylphosphino)benzaldehyde and semioxamazide
Authors
Radulovic, Vesna
Bacchi, Alessia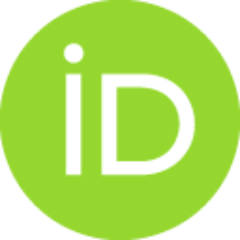 Pelizzi, Giancarlo
Sladić, Dušan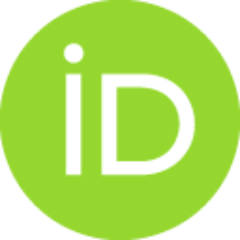 Brčeski, Ilija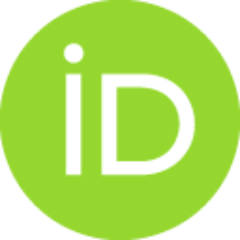 Anđelković, Katarina K.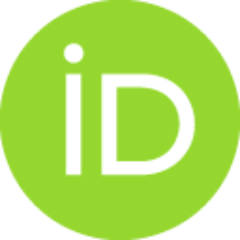 Article (Published version)

Abstract
Complexes of Pt(II), Pd(II), and Ni(II) with the condensation derivative of 2-(diphenylphosphino)benzaidehydeand semioxamazide were synthesized, characterized, and their antimicrobial activity was evaluated. The ligand and the complexes were characterized by spectroscopic methods with the particular accent on NMR spectral analysis. For the palladium(II) complex, the crystal structure was determined by X-ray analysis. In all the complexes the ligand is coordinated as a tridentate via a P, N, O donor set. The Pd(II) and Pt(II) complexes have a square planar geometry, whereas the geometry of the Ni(II) complex is tetrahedral. The ligand showed antibacterial and antifungal activity, which was enhanced upon complexation.
Keywords:
antimicrobial activity / 2-(diphenylphosphino)benzaldehyde derivative / metal complexes / NMR spectroscopy / X-ray structure determination
Source:
Monatshefte Fur Chemie, 2006, 137, 6, 681-691
Projects: