Synthesis, biology, and modeling of a C-4 carbonyl C,D-seco-taxoid
Authors
Ferjančić, Zorana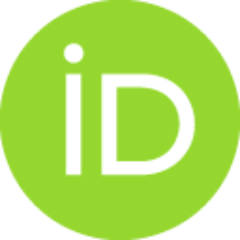 Matović, Radomir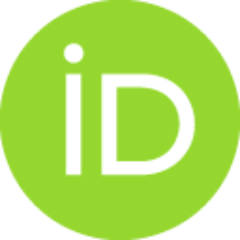 Čeković, Živorad
Jiang, Yi
Snyder, James P.
Trajković, Vladimir S.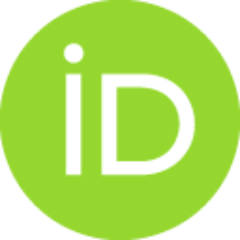 Saičić, Radomir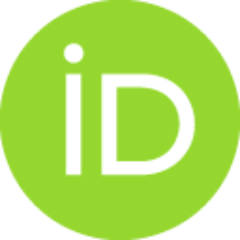 Article (Published version)

Abstract
A C,D-seco-paclitaxel derivative 26 was prepared from taxine and tested for biological activity. Chemical reactivity of the seco-compounds proved to be substantially modified, with respects to taxoids. The corresponding C,D-seco-taxoid does not show tubulin stabilizing activity or cytotoxicity. Explanation of these observations based on molecular modeling is provided. (c) 2006 Elsevier Ltd. All rights reserved.
Keywords:
taxane antitumor agents / radicals and radical reactions / medium sized rings / natural products / molecular modeling
Source:
Tetrahedron, 2006, 62, 36, 8503-8514
Publisher:
Pergamon-Elsevier Science Ltd, Oxford