Further guaianolides from Amphoricarpos neumayeri ssp murbeckii from Montenegro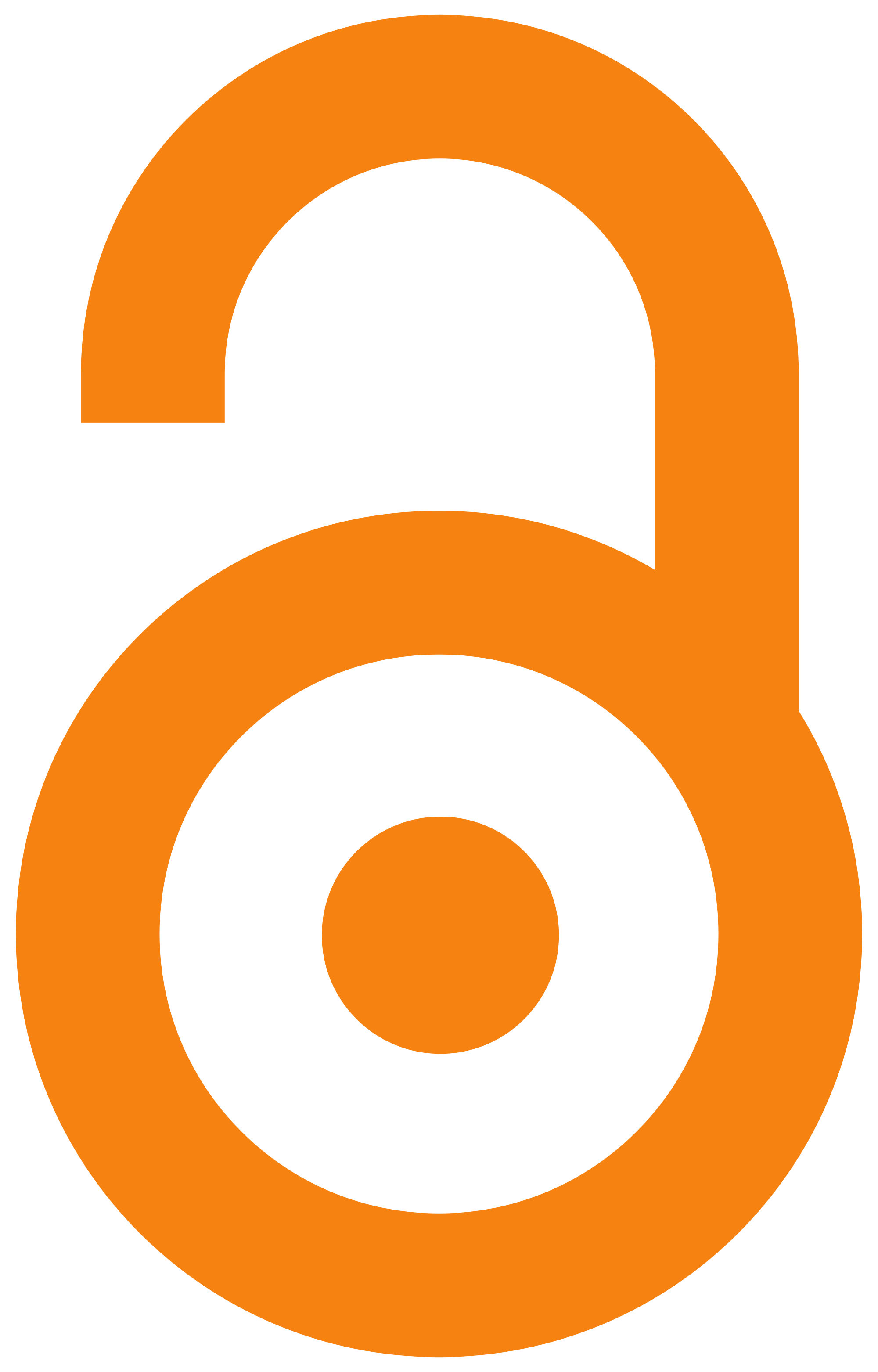 2006
Authors
Đorđević, Iris
Jadranin, Milka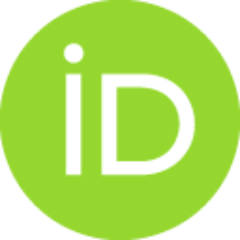 Vajs, Vlatka
Menkovic, Nebojsa
Tešević, Vele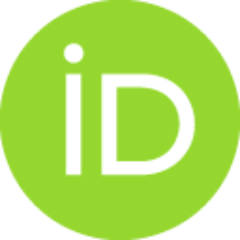 Macura, Slobodan
Milosavljević, Slobodan M.
Article (Published version)

Abstract
The aerial parts of Amphoricarpos neumayeri ssp. murbeckii afforded eleven guaianolides with the same relative (1 alpha H,4 beta H,5 alpha H, 7 alpha H) configuration of the basic skeleton. All of them contained a CH2OX (X = H, acetyl or isovaleroyl) group in 4 alpha-position, typical for amphoricarpolides. Four compounds (1-4) were isolated before from the same species, originating from different localities. Guaianolides 5-11 are new compounds. Compounds 7 and 8 were epoxidized at the 10 alpha(14)-position. Instead of the Delta(11(13))-double bond, observed in all previously isolated guaianolides from the same species, the four lactones contained 11 alpha,13-diol (8-10) or 11 alpha-OH, 13-chloro (11) moieties respectively.
Keywords:
Amphoricarpos neumayeri ssp murbeckii / sesquiterpene laetones / guaianolides
Source:
Zeitschrift fur Naturforschung. Section B: Journal of Chemical Sciences, 2006, 61, 11, 1437-1442
Publisher:
Verlag Z Naturforsch, Tubingen
Funding / projects: