Hierarchy of maturation parameters in oil-source rock correlations. case study: Drmno depression, southeastern Pannonian Basin, Serbia and Montenegro
Authors
Stojanović, Ksenija A.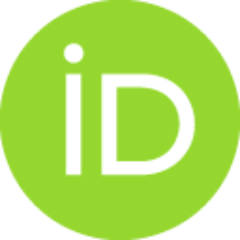 Jovančićević, Branimir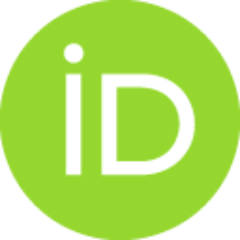 Vitorović, Dragomir K.
Golovko, Julia
Pevneva, Galina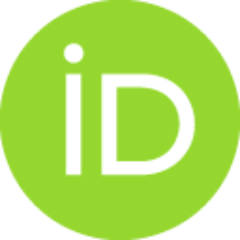 Golovko, Anatoly
Article (Published version)

Abstract
Hierarchy of triterpane, sterane, naphthalene and phenanthrene maturation parameters in oil-source rock correlations (Drinno depression, southeastern part of the Pannonian Basin, Serbia and Montenegro) was evaluated. Different triterpane and sterane parameters were found to be very similar in all investigated samples. Phenanthrene and naphthalene maturation parameters demonstrated much less uniformity, and thus higher applicability. In order to establish a detailed hierarchy of these maturation parameters, the factor analysis was used. Parameters based on isomerization reactions (alpha - gt beta) of methylnaphthatenes and methylphenanthrenes, having high loadings, defined the statistically most significant factor 1. Parameters based on dealkylation processes of dimethyl- and trimethylphenanthrenes into methylphenanthrenes, having extremely high loadings values, determined factor 2. In the last significant, factor 3, high loadings were observed with triterpane and sterane parameters. Th
...
e factor analysis involving just the phenanthrene and naphthalene isomerization parameters, classified methylphenanthrene isomerization parameters into factor 1. Among the naphthalene isomerization maturation parameters a certain hierarchy was also observed, which depended on whether the parameters represented isomer ratios which differed on the position of one or two alkyl groups. General conclusion based on factor analysis is in agreement with theoretical presumptions concerning the transformations of phenanthrene and naphthalene isomers. (c) 2006 Elsevier B.V. All rights reserved.
Keywords:
maturation parameters / Drmno depression / source rocks / crude oils / factor analysis
Source:
Journal of Petroleum Science and Engineering, 2007, 55, 3-4, 237-251
Publisher:
Elsevier Science Bv, Amsterdam