Comparison of structural features of three new cis-dioxomolybdenum(VI) complexes with 2-hydroxy-1-naphthaldehyde-S-methylisothiosemicarbazone: Possible role of intermolecular interactions on the geometry of the cis-MoO(2) unit
Authors
Tomić, Zoran D.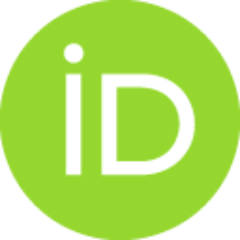 Kapor, Agnes
Zmiric, Aleksandra
Leovac, Vukadin M.
Zobel, Dieter
Zarić, Snežana D.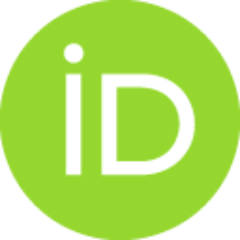 Article (Published version)

Abstract
Three closely related [MoO(2)(L)(ML)] complexes, where L is the 2-hydroxy-1-naphthaldehyde-S-methylisothiosemicarbazone ligand, and ML is EtOH (I), Py (II) and DMSO (III), were synthesized, characterized by NMR and IR spectra, and their X-ray crystal structures were determined. The crystal structure properties of these three closely related complexes were compared. Two cis-Mo-O bond lengths were almost the same in the crystal structure of complexes II and III, while in complex I a significant difference between the two cis-Mo-O bond lengths was observed. At the same time, the geometry of L ligand in complex I is different, compared to II and III. DFT calculations on the isolated molecule I, as well as geometrical analysis of the complexes indicate that intramolecular interactions are not responsible for these structural differences. On the other hand, the pattern of intermolecular contacts in the crystal structure of I differs from those observed in II and III. Analyses indicate that d
...
ifferences in cis-Mo-O bond lengths and in the geometry of ligand L could be related to intermolecular interactions. These results suggest the possibility that in enzymes oxotransferases or in their model systems, the Mo-O bond length could be designed by the interactions of chelate ligands with the surroundings. (C) 2006 Elsevier B.V. All rights reserved.
Keywords:
intermolecular interactions / cis-dioxomolybdenum(VI) / hydrogen bonds / isothiosemicarbazone
Source:
Inorganica Chimica Acta, 2007, 360, 7, 2197-2206
Publisher:
Elsevier Science Sa, Lausanne
Funding / projects: