New maturation parameters based on naphthalene and phenanthrene isomerization and dealkylation processes aimed at improved classification of crude oils (Southeastern Pannonian Basin, Serbia)
Authors
Stojanović, Ksenija A.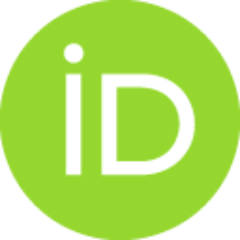 Jovančićević, Branimir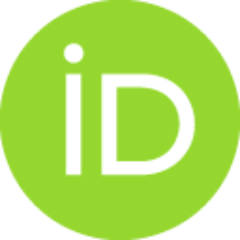 Vitorović, Dragomir K.
Pevneva, G. S.
Golovko, Ju. A.
Golovko, A. K.
Article (Published version)

Abstract
Aiming at improved classification of crude oils, naphthalene and phenanthrene isomerization and dealkylation processes were considered in detail as a possible basis to select new maturation parameters. Crude oils originating from the Banat depression (Southeastern Pannonian Basin, Serbia) were used as objects of our study. Four new maturation parameters are proposed in this paper. Two of them are based on dimethylnaphthalene (DMN) and trimethylnaphthalene (TMN) isomerization reactions: DNx = (1,3-DMN + 1,6-DMN)/(1,4-DMN + 1,5-DMN) and TNy = (1,3,6-TMN + 1,3,7-TMN)/(1,3,5-TMN + 1,4,6-TMN). The other two are based on demethylation of dimethyl-and trimethylphenanthrenes (DMP and TMP) into corresponding methylphenanthrenes (MP): MDR = Sigma MP/Sigma DMP and MTR = Sigma MP/Sigma TMP. The new parameters' advantageous applicability was demonstrated by factor analysis, comparing them with maturation parameters known from literature.
Source:
Geochemistry International, 2007, 45, 8, 781-797
Publisher:
Maik Nauka/Interperiodica/Springer, New York