Characterization of amyloglucosidase immobilized on the copolymer of ethylene glycol dimethacrylate and glycidyl methacrylate in simulated industrial conditions
Karakterizacija i primena amiloglukozidaze imobilizovane na makroporoznom polkgma-co-egdma) u simuliranim industrijskim uslovima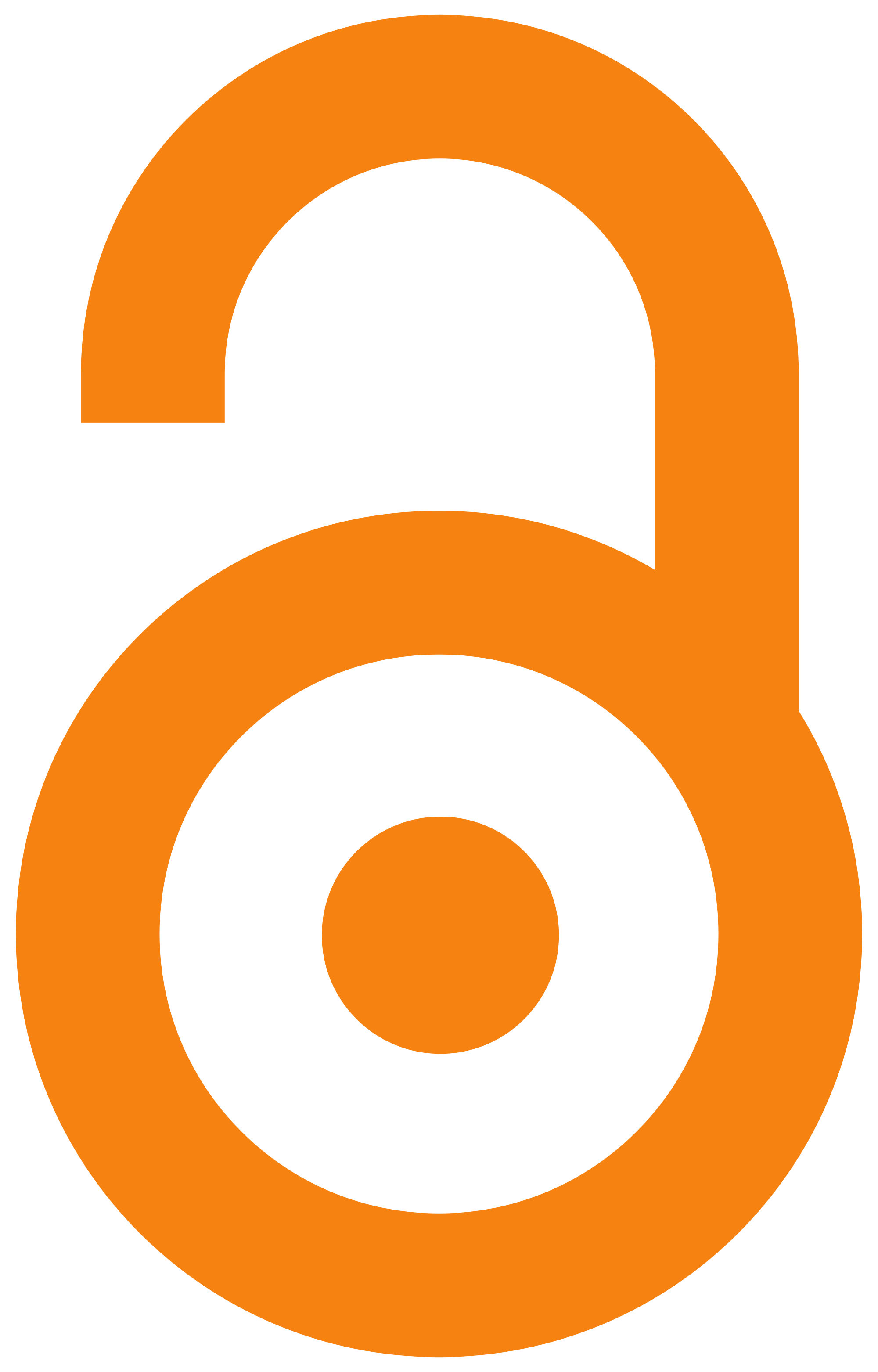 2004
Authors
Milosavić, Nenad B.
Prodanović, Radivoje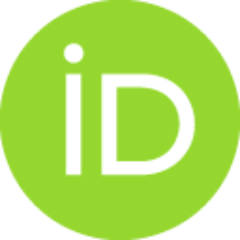 Jovanović, Slobodan M.
Maksimović, Vuk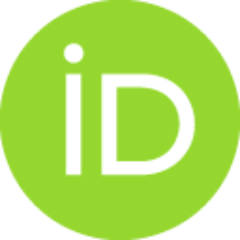 Vujčić, Zoran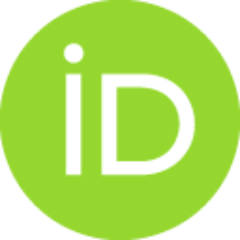 Article (Published version)

Abstract
The application of amyloglucosidase immobilized on the macroporous co-polymer of ethylene glycol dimethacrylate and glycidyl methacrylate (poly (GMA-co-EGDMA)) in an enzyme reactor was shown. The higher thermostability of immobilized glucoamylases than the soluble one was demonstrated. Immobilized amyloglucosidase obtained by the periodate method shows two times higher thermo stability than the soluble form. Glucoamylases immobilized on poly (GMA-co-EGDMA) have good mechanical and chemical features in the reactor and when applied in a continuous flow reactor for 28 days no changes are observed. In this period periodate immobilized amyloglucosidase shows no decrease in activity. It showed potential for the continuous production of glucose from starch over a prolonged period of time.
U okviru ovoga rada prikazani su rezultati dobijeni izučavanjem termostabilnosti dva kovalentna imobilizata amiloglukozidaze na makroporoznom poli(GMA-co-EGDMA), kao i njihova primena za hidrolizu škroba pri simuliranim industrijskim uslovima. U svim eksperimentima sa reaktorima, bilo šaržnim, bilo da se radi o reaktoru sa napakovanim slojem kao supstrat korišćen je 20 % (m/m) industrijski hidrolizat škroba. Oba imobilizata su pokazala povećanu termostabilnost u odnosu na rastvoreni enzim, ali je ona značajno veća kod imobilizata dobijenog perjodatnom metodom. Prilikom upotrebe u bač reaktoru imobilizati su deset puta brže dali krajnje DE vrednosti slične onoj koju daje rastvorni enzim. Količina i sastav šećera je po završenoj hidrolizi analiziran i HPLC-om. Određena je operativna stabilnost perjodatno imobilizovane amiloglukozidaze u reaktoru sa napakovnim slojem i pri tome je konstatovano da imobilizat ne gubi aktivnost u trajanju od 28 dana.
Keywords:
glucoamylase / enzyme reactor / periodate / poly (GMA-co-EGDMA) / immobilization / stability / glukoamilaza / enzimski reaktor / perjodat / poli (GMA-co-EGDMA) / imobilizacija / stabilnost
Source:
Hemijska industrija, 2004, 58, 11, 493-498