Differentiation of wine commercial samples by using fluorescence spectroscopy and multivariate analysis
Razlikovanje komercijalnih uzoraka vina korišćenjem fluorescentne spektroskopije i multivarijacione analize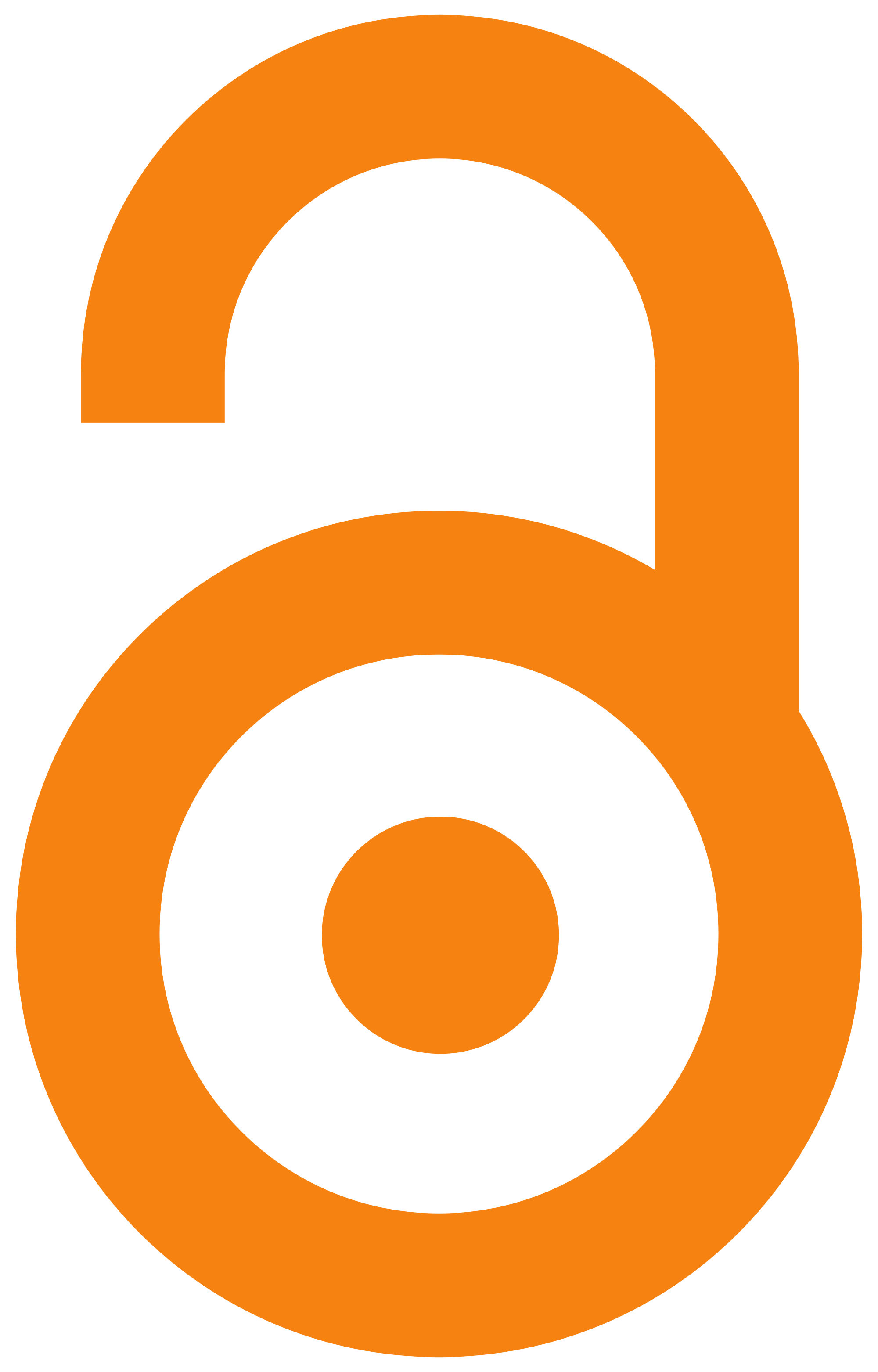 2013
Article (Published version)

Abstract
Steady state fluorescence spectroscopy in combination with Multivariate Curve Resolution - Alternating Least Squares (MCR-ALS) for spectral analysis has been applied to differentiate commercial samples of wines available on the market. We have chosen the wine trade marks from the two Serbian producers that contain only one wine type, since such approach is a starting step for further analyses of the more complex samples containing different wine types. We also studied changes of the emission spectra of these samples during seven days after opening of the wine bottle. The emission spectra were recorded in the wavelength range 275 - 500 nm, after excitation in the range 255 - 300 nm. The spectra of the wine samples obtained from the same producer are very similar, i.e. contain the same components in the similar ratios. The changes of spectral components at 315 nm and 430 nm were the basis for differentiation of the wine samples from the two producers, as well as for estimation of the win
...
e stability in time after the bottle opening. The results indicate that this may be a useful approach in fingerprinting wines from various producers, as well as in screening the stability of wine.
Fluorescentna spektroskopija u kombinaciji sa metodom Multivarijaciona Rezolucija Krivih - Naizmenični Najmanji Kvadrati (Multivariate Curve Resolution - Alternating Least Squares, MCR-ALS), je primenjena za razlikovanje komercijalnih uzoraka vina dostupnih na tržištu. Odabrali smo trgovačke marke vina od dva srpska proizvođača koje sadrže samo jednu vrstu vina, jer je ovakav pristup početni korak za kasnije analize složenijih uzoraka koji sadrže različite vrste vina. Takođe smo proučavali promene emisionih spektara ovih uzoraka u toku sedam dana posle otvaranja boce. Emisioni spektri su mereni u opsegu talasnih dužina 275 - 500 nm, posle pobuđivanja u opsegu 255 - 300 nm. Spektri uzoraka vina od istog proizvođača su veoma slični, to jest sadrže iste komponente u sličnom međusobnom odnosu. Promene komponenata spektara na 315 nm i 430 nm bile su osnova za razlikovanje uzoraka vina od dva proizvođača, kao i za procenu stabilnosti vina u vremenu posle otvaranja boce. Rezultati ukazuju da
...
ovo može biti koristan pristup u razlikovanju vina od različitih proizvođača, kao i u praćenju stabilnosti sastava vina.
Keywords:
wine types / riesling / emission spectra / multivariate curve resolution / phenolic compounds / tipovi vina / rizling / emisioni spektar / multivariaciona rezolucija krivih / fenolne komponente
Source:
Acta agriculturae Serbica, 2013, 18, 36, 169-177
Funding / projects: