The dependence of cation distribution, microstrain and magnetic susceptibility on particle size in nanocrystalline Gd2O3/Y2O3
Authors
Kremenovic, A.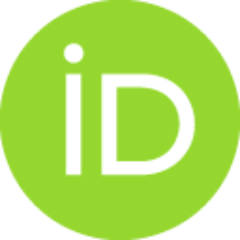 Antić, Bratislav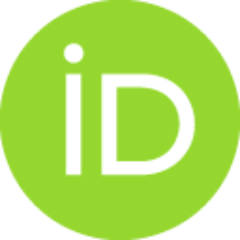 Nikolić, Aleksandar S.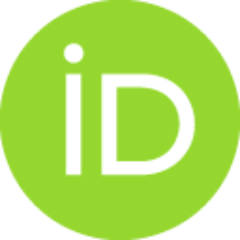 Blanusa, J.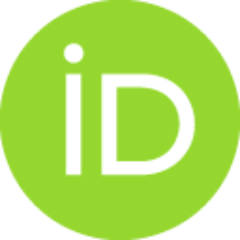 Jancar, B.
Meden, A.
Mentus, S.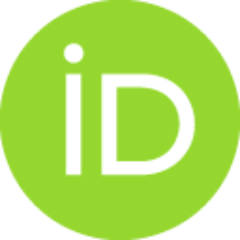 Article (Published version)

Abstract
A novel synthesis route based on thermal decomposition of yttrium and gadolinium complexes with 2,4-pentanedione ligand has been used to synthesize 5 nn size (Y0.9Gd0.1)(2)O-3 powder. Refinement of occupancy parameters revealed that Gd3+ ions preferably occupy C-3i sites in host Y2O3, forming a material with a metastable cation distribution. The average crystallite size was found to increase, and the average microstrain to decrease, as the annealing temperature is increased, while the Gd3+ ion distribution remained metastable in nature. Small anisotropic X-ray powder diffraction pattern line broadening due to crystallite size effects was observed. The inverse susceptibility of the 5 nn sample exhibits unusual break in slope to a smaller value below 2.7 K. (C) 2007 Acta Materialia Inc. Published by Elsevier Ltd. All rights reserved.
Keywords:
synthesis / microstructure / susceptibility / cation distribution
Source:
Scripta Materialia, 2007, 57, 12, 1061-1064
Publisher:
Pergamon-Elsevier Science Ltd, Oxford