Chemical composition, antibacterial and antifungal activity of the essential oils of Cotinus coggygria from Serbia
Hemijski sastav, antibakterijska i antifungalna aktivnost etarskih ulja biljne vrste Cotinus coggygria iz Srbije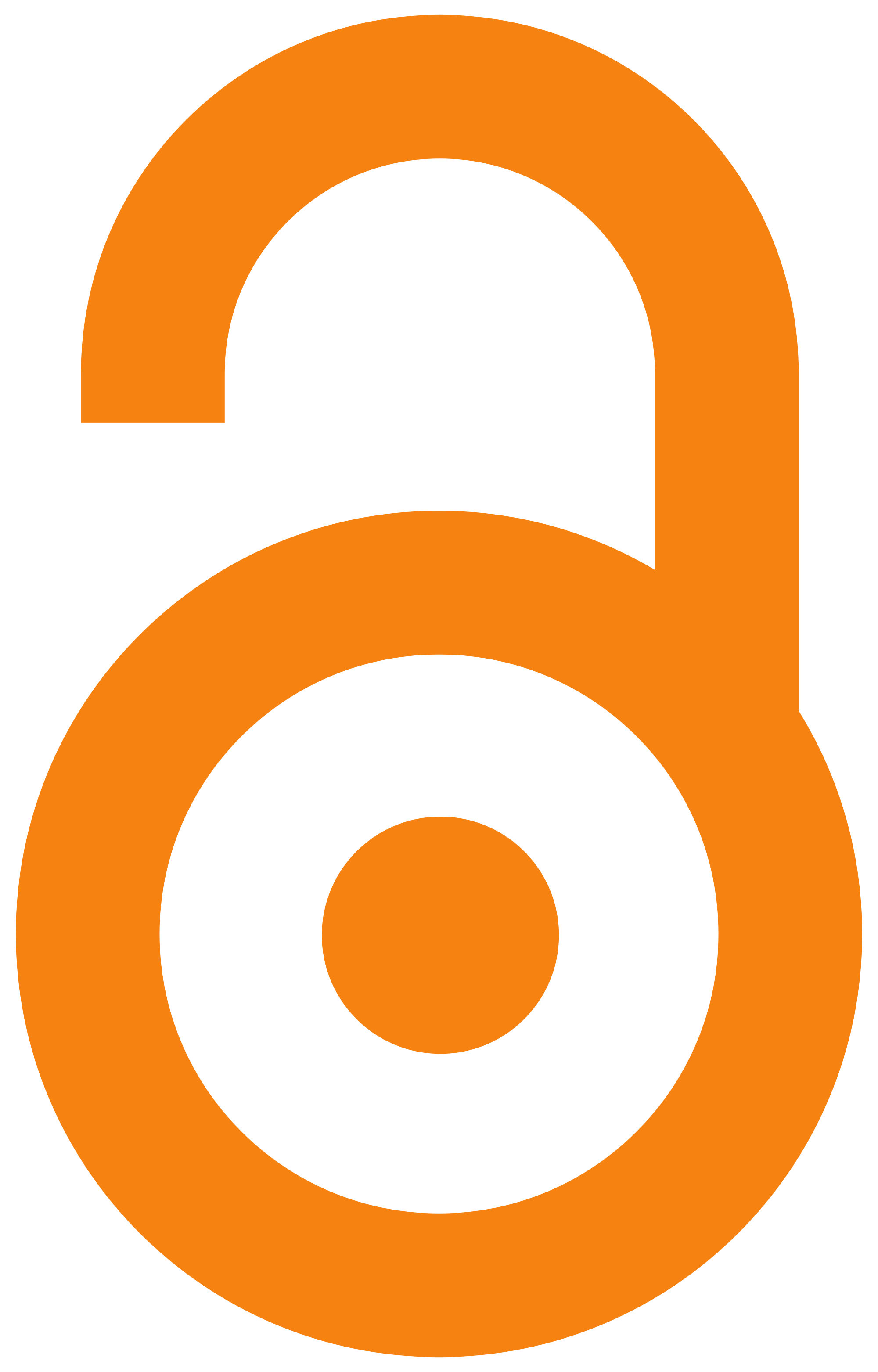 2007
Authors
Novaković, Miroslav M.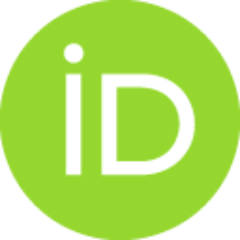 Vučković, Ivan M.
Janaćković, Peđa T.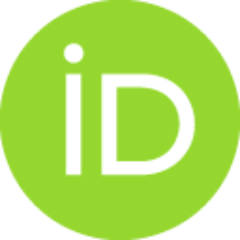 Soković, Marina
Filipovic, Anka
Tešević, Vele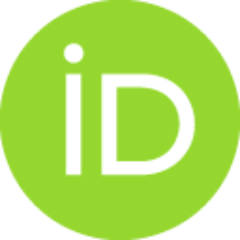 Milosavljević, Slobodan M.
Article (Published version)

Abstract
Essential oils from leaves with young branches of Cotinus coggygria Scop. from two localities in Serbia (Deliblatska pescara and Zemun), obtained by hydrodistillation, were analysed by GC-MS. Thirty-one component were identified from both oils and among them monoterpenic hydrocarbons were the dominant class (87.4 and 93.1 %). The dominant constituent in both essential oils was limonene (47.0 and 39.2 %). Both oils were also tested for antibacterial and antifungal activities. In comparison to streptomycin, both oils showed slightly higher activity (against most Gram-positive bacteria) in the disc diffusion method and slightly lower activity when the microdilution method was employed. They also exhibited antifungal potential higher than that of the commercial fungicide bifonazole.
Primenom GC-MS metode identifikovana je ukupno 31 komponenta u oba etarska ulja izolovana destilacijom vodenom parom iz lišća i mladih grančica biljne vrste Cotinus coggygria Scop. sa dva lokaliteta u Srbiji (Deliblatska peščara i Zemun). Takođe je ispitana antibakterijska i antifungalna aktivnost oba uzorka. U oba ulja najzastupljeniji su bili monoterpenski ugljovodonici (87,4 i 93,1 %), među kojima je dominantna komponenta limonen (47,0 i 39,2 %). Antibakterijska aktivnost je određena difuzionom i mikrodilucionom metodom, a antifungalna aktivnost modifikovanom mikrodilucionom metodom. Prema dufuzionoj metodi, oba ulja su pokazala nešto bolje antibakterijsko dejstvo (prvenstveno na gram-pozitivne bakterije) nego streptomicin, dok je na osnovu mikrodilucione metode njihova aktivnost bila nešto slabija. U poređenju sa bifonazolom, oba testirana ulja su pokazala nešto bolje antifungalno dejstvo.
Keywords:
cotinus coggygria / essential oil composition / essential oil composition / antibacterial activity / antibacterial activity / antifungalpotential / antifungal potential
Source:
Journal of the Serbian Chemical Society, 2007, 72, 11, 1045-1051
Publisher:
Serbian Chemical Soc, Belgrade
Funding / projects: