Particle size effect on Neel temperature in Er2O3 nanopowder synthesized by thermolysis of 2, 4-pentadione complex
Samo za registrovane korisnike

Autori
Blanusa, J.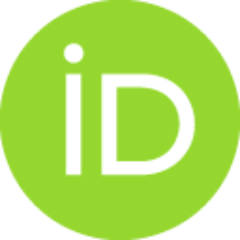 Antić, Bratislav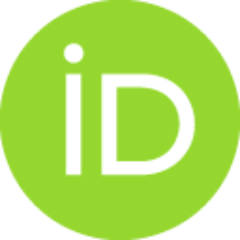 Kremenović, Aleksandar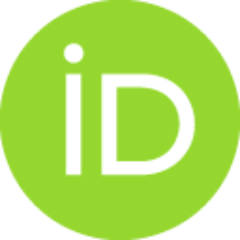 Nikolić, Aleksandar S.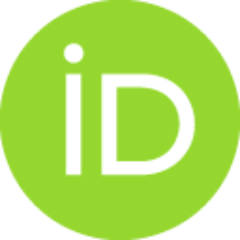 Mazzerolles, L.
Mentus, Slavko V.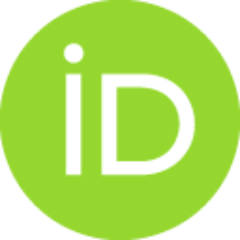 Spasojević, Vojislav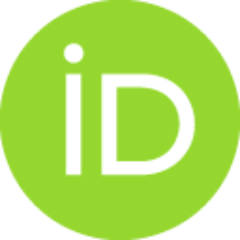 Članak u časopisu (Objavljena verzija)

Apstrakt
New synthesis routine based on thermal decomposition of an erbium complex with acetylacetonato ligand (2, 4-pentadione) was used to prepare nanosized Er2O3 with a particle size of 5 nm and a narrow size distribution. For the sake of comparison, the ultrafine-Er2O3 powder was prepared by precipitation and subsequent sintering. The magnetic susceptibility of nanosized Er2O3 indicates the antiferromagnetic lt - gt paramagnetic transition at 1.8 K or lower, while in ultrafine such as in a bulk counterpart the transition was observed at noticeably higher temperature of similar to 3.4 K. The decrease in Neel temperature, observed in the case of nanosized Er2O3 sample, was attributed to both particle surface and core effects. (c) 2007 Elsevier Ltd. All rights reserved.
Izvor:
Solid State Communications, 2007, 144, 7-8, 310-314
Izdavač:
Pergamon-Elsevier Science Ltd, Oxford
Finansiranje / projekti: