Origin of oils in the Velebit oil-gas field, SE Pannonian Basin, Serbia - Source rocks characterization based on biological marker distributions
Authors
Šolević-Knudsen, Tatjana
Stojanović, Ksenija A.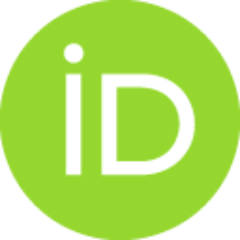 Bojesen-Koefoed, J.
Nytoft, Hans Peter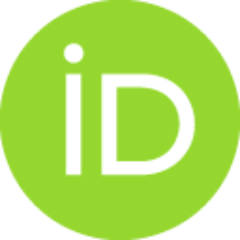 Jovančićević, Branimir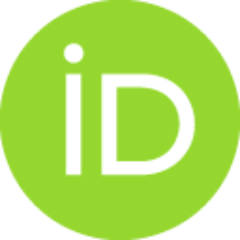 Vitorović, Dragomir K.
Article (Published version)

Abstract
Twenty five crude oil samples from Velebit oil-gas field (SE Pannonian Basin, Serbia) were investigated in order to define the depositional environment, lithology, thermal maturity and depth of burial of the corresponding source rocks. Saturated biomarkers (n-alkanes, isoprenoids, steranes and triterpanes) were determined using gas chromatography (GC) and gas chromatography-mass spectrometry-mass spectrometry (GC MS-MS). Source and maturity parameters were calculated from the distribution and abundance of biomarker compounds and principal component analysis (PCA) was used to interpret their relationships. The Velebit crude oils were generated from siliciclastic source rocks containing a mixture of terrestrial and marine organic matter that was deposited under a predominantly reducing environment, probably in the distal marine portion of a delta. Maturation parameters indicated significant thermal maturity corresponding to peak oil generation. Age-diagnostic biomarker ratios suggest tha
...
t the source of Velebit oils may be Upper Cretaceous, older than most oils in the Pannonian Basin, which are generated from Tertiary sources. These source rocks are thought to be at a present-day depth of approximately 3000 m, within or in close proximity to, the oil field. (c) 2007 Elsevier Ltd. All rights reserved.
Source:
Organic Geochemistry, 2008, 39, 1, 118-134
Publisher:
Pergamon-Elsevier Science Ltd, Oxford