Fenske-Hall calculations on polyoxometalate anion
Authors
Zarić, Snežana D.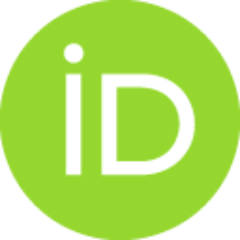 Milčić, Miloš K.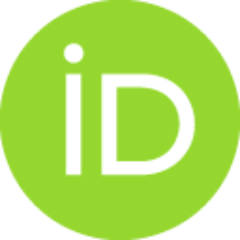 Stevic, M.
Holclajtner-Antunović, Ivanka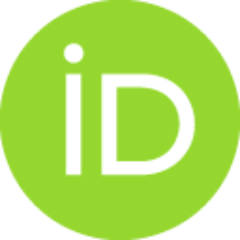 Hall, Michael B.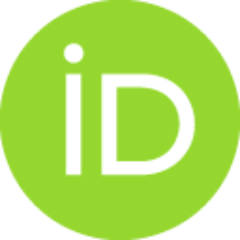 Conference object (Published version)

Abstract
In this contribution, we used Fenske-Hall molecular orbital method, an approximate self-consistent-field (SCF) ab initio method that contains no-empirical parameters. We demonstrate for polyoxometalate anion, Lindqvist metal oxide cluster, W6O192-, that the non-empirical Fenske-Hall (FH) approach provides qualitative results that are quite similar to the more rigorous treatment given by density functional theory (DFT).
Keywords:
polyoxometalate anions / Fenske-Hall method / DFT methods
Source:
2006, 607-
Publisher:
Vsp Bv-C/O Brill Acad Publ, Leiden
Projects:
Foundation of the Serbian Ministry of Science, 42037
National Science Foundation [CHE 9800184, DMR 0216275]
Welch Foundation [A-0648]
Note:
RECENT PROGRESS IN COMPUTATIONAL SCIENCES AND ENGINEERING, VOLS 7A AND 7B