Flavonoids from the aerial parts of Onobrychis montana subsp scardica
Flavonoidi iz nadzemnih delova Onobrychis montana subsp. scardica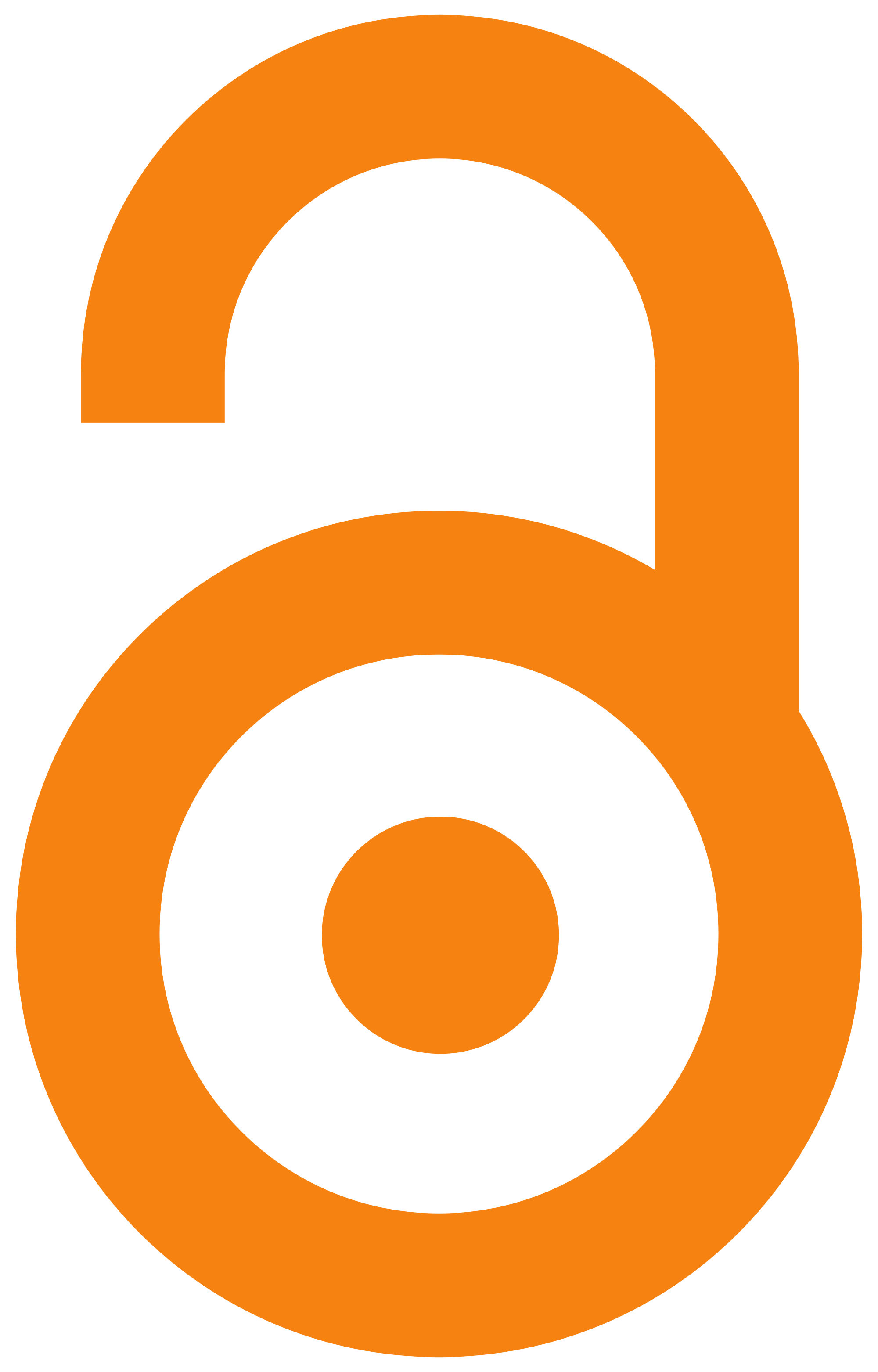 2008
Autori
Gođevac, Dejan
Pejin, Boris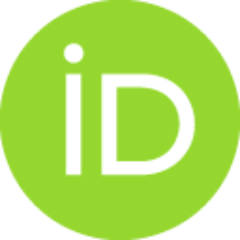 Zdunić, Gordana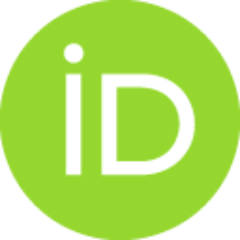 Šavikin, Katarina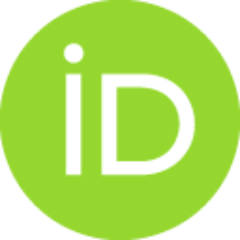 Stesevic, Danijela
Vajs, Vlatka
Milosavljević, Slobodan M.
Članak u časopisu (Objavljena verzija)

Apstrakt
Rutin (1, main constituent) and two flavone C-glycosides, vitexin (2) and vitexin 2 ''-O-alpha-rhamnopyranoside (3) were isolated from the aerial parts of Onobrychis montana subsp. scardica. They were identified by (1)H-NMR, (13)C-NMR and UV-Vis spectroscopy (procedure with shift reagents), and high resolution ESI-MS. A relatively high content of 1 (5.27 mg/g of dry plant material), measured by HPLC, indicated O. montana subsp. scardica as a new natural source of this biologically active compound. The isolated flavonoid compounds might be of value as chemotaxonomic markers.
Iz nadzemnih delova Onobrychis montana subsp. scardica izolovani su rutin (1, glavni sastojak) i dva flavonoidna S-glikozida, viteksin (2) i njegov 2''-O-α-ramnopiranozid (3). Njihova struktura je određena primenom 1H-NMR, 13C-NMR i UV spektroskopije (procedura sa reagensima UV-pomeranja) i masene spektrometrije visokog razlaganja (HR-ESI-MS). Relativno visok sadržaj rutina (5.27 mg/g suvog materijala) određen pomoću tečne hromatografije (HPLC), ukazuje na O. montana subsp. scardica kao nov prirodni izvor ovog biološki aktivnog jedinjenja. Izolovana jedinjenja mogu biti i od vrednosti kao hemotaksonomski markeri.
Ključne reči:
Onobrychis scardica / Fabaceae / Fabaceae / flavonoids / flavonoids
Izvor:
Journal of the Serbian Chemical Society, 2008, 73, 5, 525-529
Izdavač:
Serbian Chemical Soc, Belgrade
Projekti: