Synthesis, structural characterization and cytotoxic activity of two new organoruthenium(II) complexes
Sinteza, strukturna karakterizacija i citotoksična aktivnost dva nova organorutenijum(II) kompleksa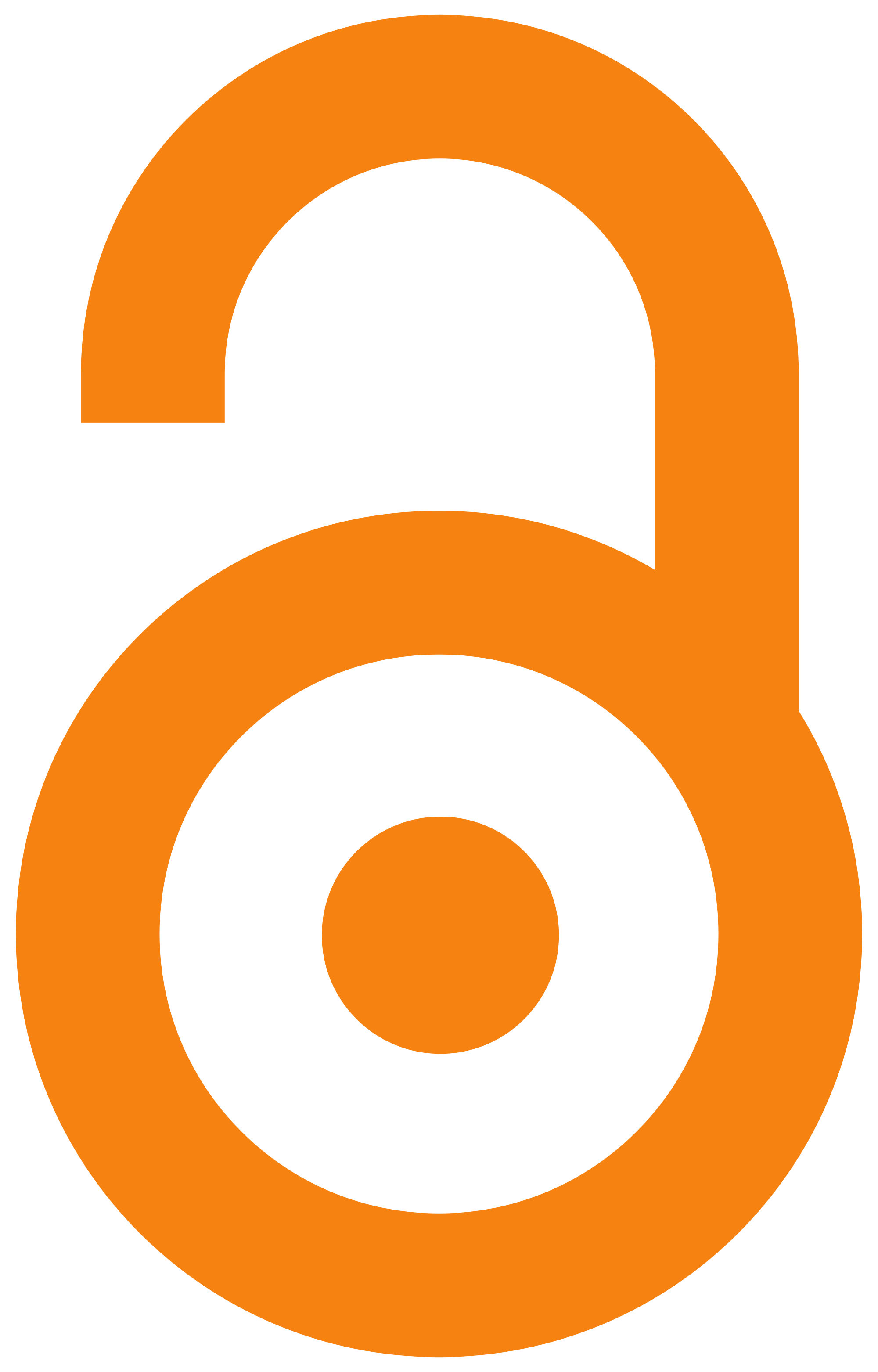 2008
Authors
Grgurić-Šipka, Sanja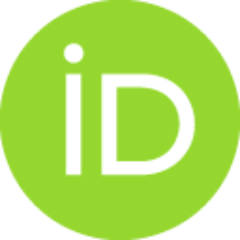 Alshtewi, Mohamed Al. Arbi M.
Jeremić, Dejan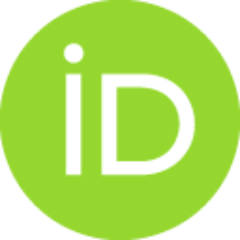 Kaluđerović, Goran N.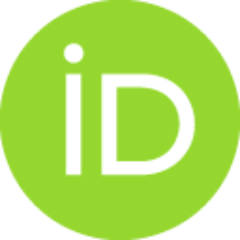 Gomez-Ruiz, Santiago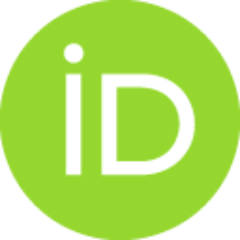 Žižak, Željko S.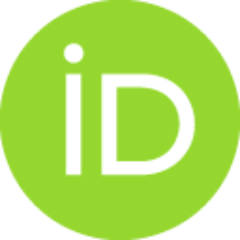 Juranić, Zorica D.
Sabo, Tibor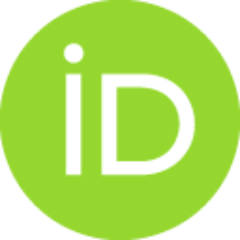 Article (Published version)

Abstract
Two new p-cymene ruthenium(II) complexes containing as additional ligands N-methylpiperazine ([(eta(6)-p-cymene)RuCl2(CH3NH(CH2)(4)NH)]PF6, complex 1) or vitamin K-3-thiosemicarbazone ([(eta(6)-p-cymene)RuCl2(K(3)tsc)], complex 2) were synthesized starting from [(eta(6)-p-cymene)(2)RuCl2](2) and the corresponding ligand. The complexes were characterized by elemental analysis, IR, electronic absorption and NMR spectroscopy. The X-ray crystal structure determination of complex 1 revealed "piano-stool" geometry. The differences in the cytotoxic activity of the two complexes are discussed in terms of the ligand present.
Sintetisana su dva nova p-cimen-rutenijum(II) kompleksa koji sadrže kao dodatne ligande N-metilpiperazin ([(h6-p-cimen)RuCl2(CH3NH(CH2)4NH)]PF6, kompleks 1) i vitamin K3-tiosemikarbazon ([(h6-p-cimen)RuCl2(K3tsc)], kompleks 2). Oba nova kompleksa dobijena su polazeći od [(h6-p-cimen)2RuCl2]2 kompleksa i odgovarajućeg liganda. Kompleksi su okarakterisani elementalnom analizom, IC, elektronsko-apsorpcionom i NMR spektroskopijom. Rendgeno-strukturna analiza kompleksa 1 pokazala je "piano-stool" geometriju. U zavisnosti od prisutnog liganda diskutovana je razlika u citotoksičnoj aktivnosti ova dva dobijena kompleksa.
Keywords:
ruthenium(II) complexes / p-cymene / p-cymene / K-3-thiosemicarbazone / K3-thiosemicarbazone / N-methylpiperazine / N-methylpiperazine / cytotoxic activity / cytotoxic activity
Source:
Journal of the Serbian Chemical Society, 2008, 73, 6, 619-630
Publisher:
Serbian Chemical Soc, Belgrade
Funding / projects: