Synthesis, NMR, DFT and antimicrobial studies of Zn(II) complexes with N-benzyloxycarbonyl-S-alanine
Sinteza, NMR i DFT proračunavanja i ispitivanje antimikrobne aktivnosti Zn(II) kompleksa sa N-benziloksikarbonil-S-alaninom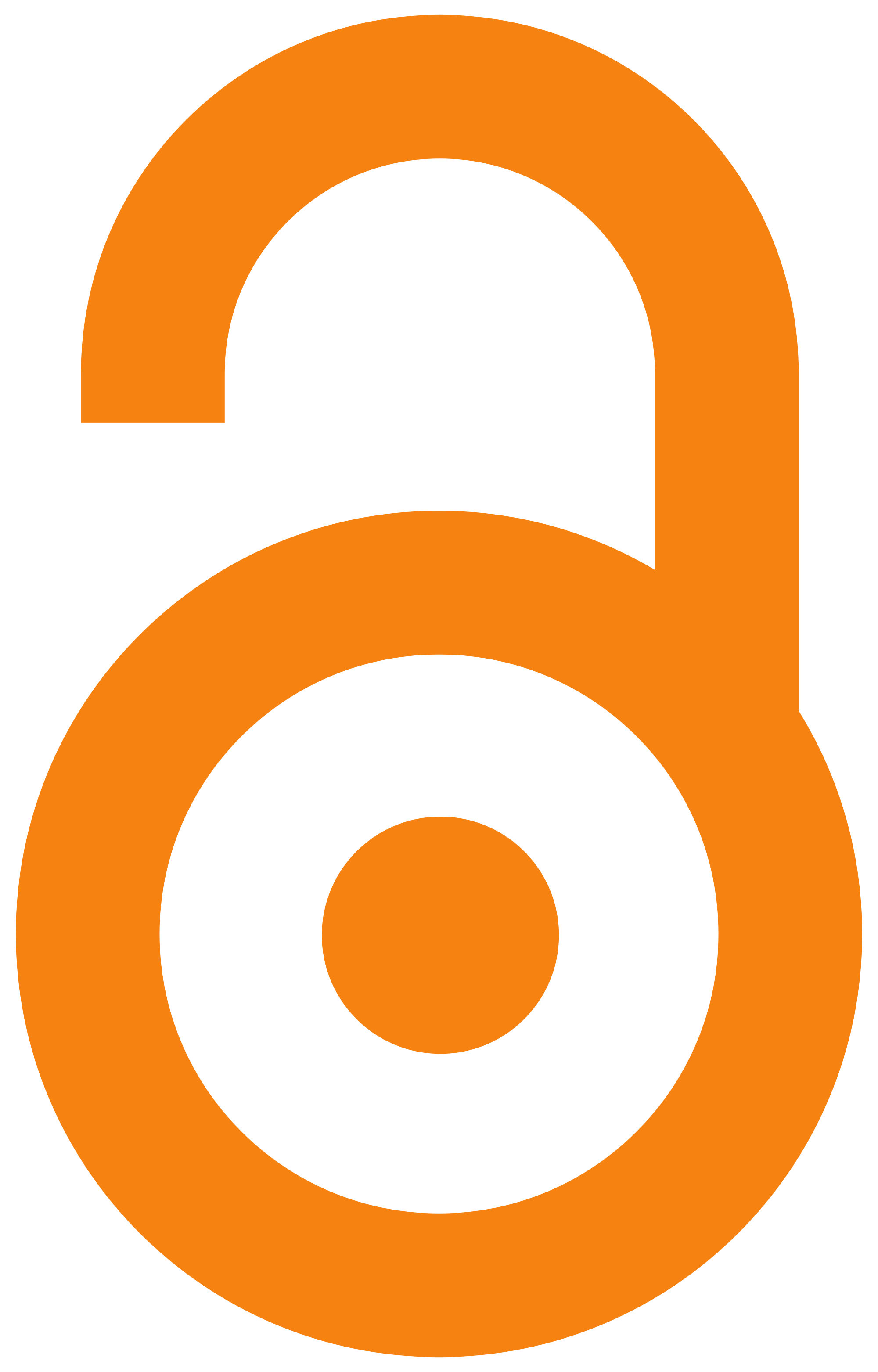 2008
Authors
Mitić, Dragana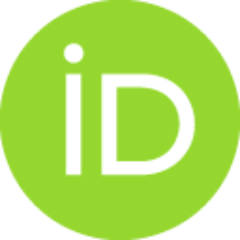 Miodragović Đenana U.
Sladić, Dušan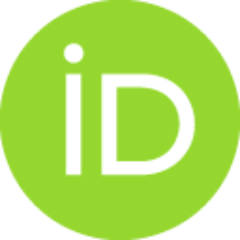 Vitnik, Zeljko J.
Miodragović, Zoran
Anđelković, Katarina K.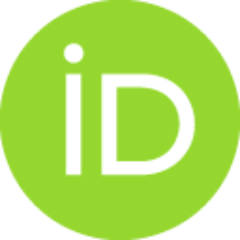 Radulovic, Milanka D.
Juranic, Nenad O.
Article (Published version)

Abstract
In this study, the first complexes of Zn(II) with the N-benzyloxycarbonyl-S-alaninato ligand (N-Boc-S-ala) were synthesized. The new complexes were characterized by elemental analysis, conductometric measurements, IR. (1)H-NMR, (13)C-NMR and 2D-NMR spectroscopy. On the basis of the experimental data, tetrahedral geometry of the Zn(II) complexes was proposed. A very good agreement between the NMR and DFT calculated data was obtained. Investigation of antimicrobial activity of the newly synthesized complexes was also performed. It was established that [Zn(N-Boc-S-ala)(2)] was selective and acts only on Candida aibicans.
U ovom radu su sintetizovani prvi kompleksi Zn(II) sa N-benziloksikarbonil-S-alaninato ligandom (N-Boc-S-ala). Kompleksi su okarakterisani elementalnom analizom, konduktometrijskim merenjem, IR, 1H-NMR, 13C-NMR i 2D-NMR spektroskopijom. Tetraedarska geometrija Zn(II) kompleksa pretpostavljena je na osnovu eksperimentalnih podataka. Dobijeno je veoma dobro slaganje između NMR i DFT podataka. Ispitivana je antimikrobna aktivnost novosintetizovanih kompleksa. Ustanovljeno je da je [Zn(N-Boc-S-ala)2] kompleks selektivan i da deluje samo na gljivu Candida albicans.
Keywords:
antimicrobial activity / DFT / DFT / N-benzyloxycarbonyl-S-alanine / N-benzyloxycarbonyl-S-alanine / NMR / NMR / Zn(II) complexes / Zn(II) complexes
Source:
Journal of the Serbian Chemical Society, 2008, 73, 8-9, 815-824
Publisher:
Serbian Chemical Soc, Belgrade
Projects: