New chimeric antimalarials with 4-aminoquinoline moiety linked to a tetraoxane skeleton
Authors
Opsenica, Igor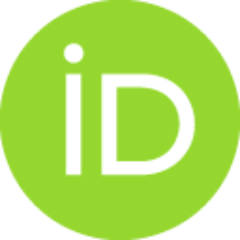 Opsenica, Dejan M.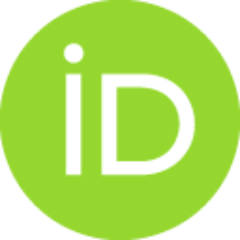 Lanteri, Charlotte Anne
Anova, Lalaine
Milhous, Wilbur K.
Smith, Kirsten S.
Šolaja, Bogdan A.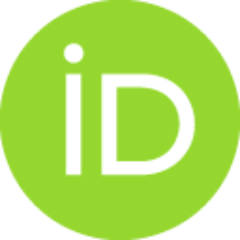 Article (Published version)

Abstract
The synthesis of the chimeric molecules consisting of two pharmacophores, tetraoxane and 7-chloro-4-aminoquinoline, is reported. The tetraoxanes 2, 4, and 8 show relatively potent in vitro antimalarial activities, with IC90 values for the Plasmodium falciparum strain W2 of 2.26, 12.44, and 10.74 nM, respectively. In addition, two compounds, 2 and 4, cured mice in a modified Thompson test for antimalarial blood stage activity, with a minimum curative dose of 80 mg/kg, a minimum active dose of 20 mg/kg/day, and a maximum tolerated dose of gt 960 mg/kg.
Source:
Journal of Medicinal Chemistry, 2008, 51, 19, 6216-6219
Publisher:
Amer Chemical Soc, Washington
Projects:
U.S. National Institute of Allergy and Infectious Diseases
Serbian Academy of Sciences and Arts.