Cytokinesis block micronucleus assay in human lymphocytes after exposure to Ru(III) thiosemicarbazone complexes in vitro
Authors
Ljubijankić, Nevzeta
Stanković, Miomir
Tešević, Vele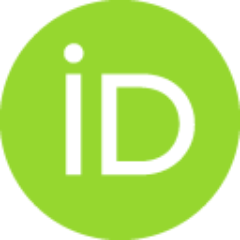 Grgurić-Šipka, Sanja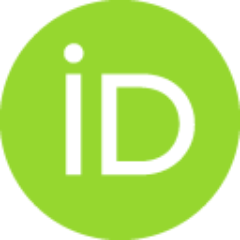 Jadranin, Milka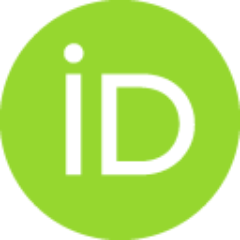 Begić, Sabina
Šabanović, Elma
Article (Published version)

Abstract
This study evaluates the genotoxic potential of two Ru(III) complexes with thiosemicarbazone based ligands. The complexes were tested for in vitro protective effect on chromosome aberrations in peripheral human lymphocytes using the cytokinesis block micronucleus (CBMN) assay at concentrations 1.5; 3.7 and 7.4 μg/mL. The cell culture treated with the tested complexes, at 3.7 μg/mL concentration, decreased a frequency of micronucleus for 37% and 32%, when compared with the control cell cultures. At concentration of 7.4 (1.5) μg/mL of this complexes exhibited slightly lower effect of micronucleus for 30% (35%) and 27% (29%), when compared with the control cell cultures. © RASĀYAN. All rights reserved.
Keywords:
CBMN assay / Chromosome aberrations / Genotoxicity / Micronucleus / Ruthenium(III) complexes / Thiosemycarbazone
Source:
Rasayan Journal of Chemistry, 2018, 11, 2, 647-652
Projects:
Federal Ministry of Education and Science, Bosnia and Herzegovina, Project No. 05-39-3087-21/16.